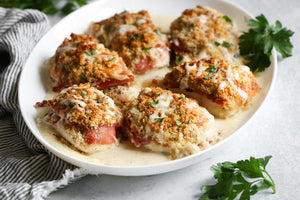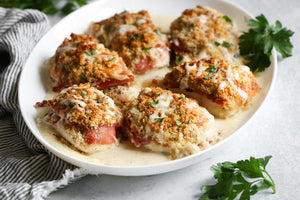 Make Your Season Brighter (and) Simpler
Shop our ready to cook meals, sides, and appetizers today.
From our Freezer to Yours
let's dish! gift cards
Gifting Made Easy
Easily shop in-store or online for Let's Dish! gift cards.
Shop Now
Thank You for Voting Us Minnesota's Best!
We have been voted Minnesota's Best Retail and Grocery Customer Service! For two decades, we've enjoyed being invited to your table and we're excited to continue growing and evolving as we bring you more Let's Dish. Our award-winning team is here to help you discover all the possibilities of making mealtime more enjoyable!.